News
Technical consultations on postnatal care
published 20 February 2018
The postnatal period is fundamental for ensuring mothers are healthy and able to take care of their newborns and the babies receive the best possible start to life.
Postnatal care can be provided at home or at a health facility. International data however shows that compared to other maternal and newborn health care services, for example antenatal care, both the coverage and quality of postnatal care is still lagging behind. This is due to a number of factors, such as women leaving a health care facility after birth before having appropriate health checks, or women who give birth at home not being reached by community-based health care providers. Research has also shown that in many countries accessing postnatal care depends on the socioeconomic situation of families, with the poor less likely to access postnatal care.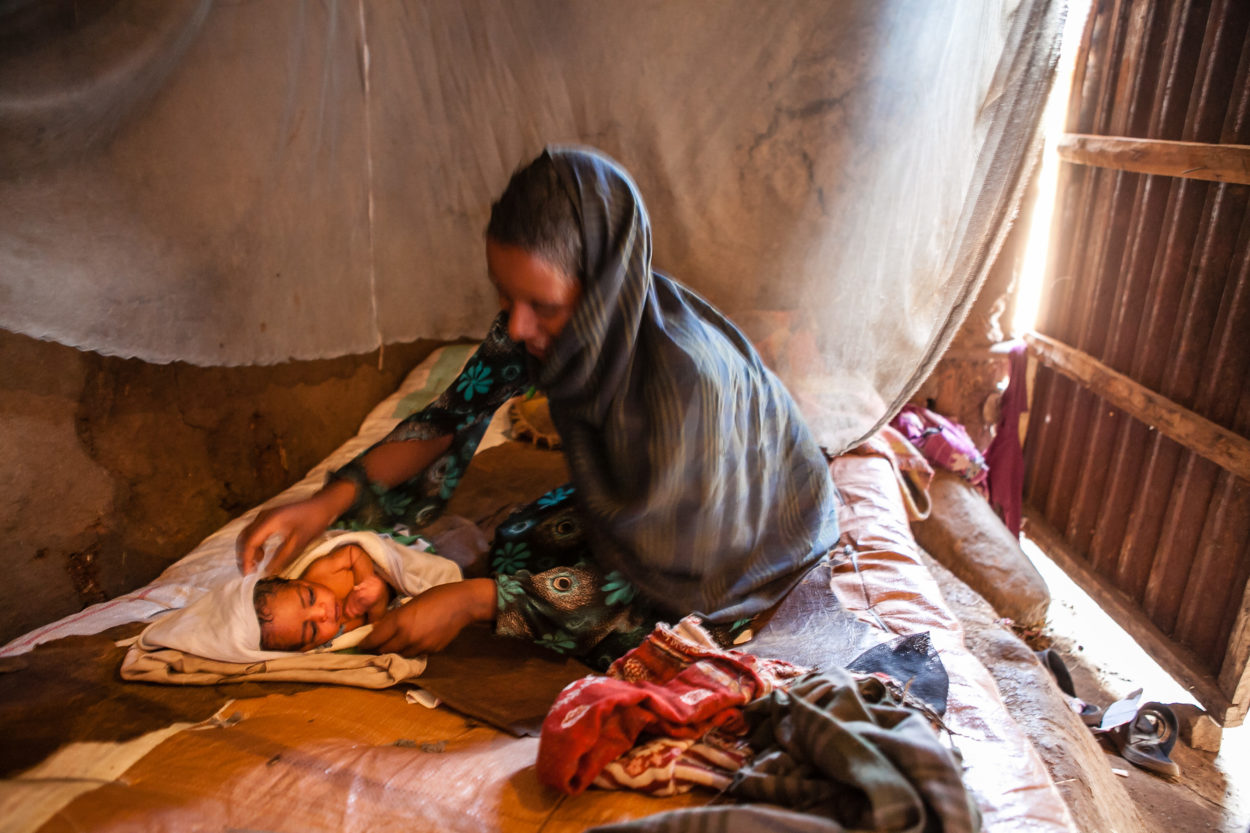 Under the leadership of WHO a technical consultation is therefore taking place in Geneva to share experiences on the implementation of postnatal care services, and Professor Joanna Schellenberg, Dr Tanya Marchant and Dr Zelee Hill will participate in the consultation and share learnings and results from IDEAS phase 1. The wealth of research undertaken by IDEAS on coverage measurement, but also quality improvement will be able to contribute towards an update of technical guidance for the provision of postnatal care.