Blog Post
Who decides what and how? Making decision-making in health systems more effective
published 7 December 2018
In the recent Astana Declaration, countries around the world vowed to strengthen their primary health care systems as a step towards universal health coverage. Ensuring effective decision-making in low and middle-income countries' public health systems has never been more important. But despite increased pressure on the performance of health managers and administrators, there has been very little research into how to improve the decision-making process.
In the past, researchers have preferred to target policy-makers – to understand their perspective, develop supportive approaches and tools, and to evaluate their decision- making. However, health-system managers and administrators need similar support, as it is they who continually make decisions in order to run health systems effectively.
Recently, the Bill & Melinda Gates Foundation convened groups working on data-for- decision  making initiatives in India for a knowledge-sharing workshop in Delhi. It was both heartening and motivating to find health professionals from diverse projects with a common goal: to strengthen data-based decision-making at the managerial level. Participants agreed on the need for a glossary of "decision making in health systems", to make it easier to share ideas.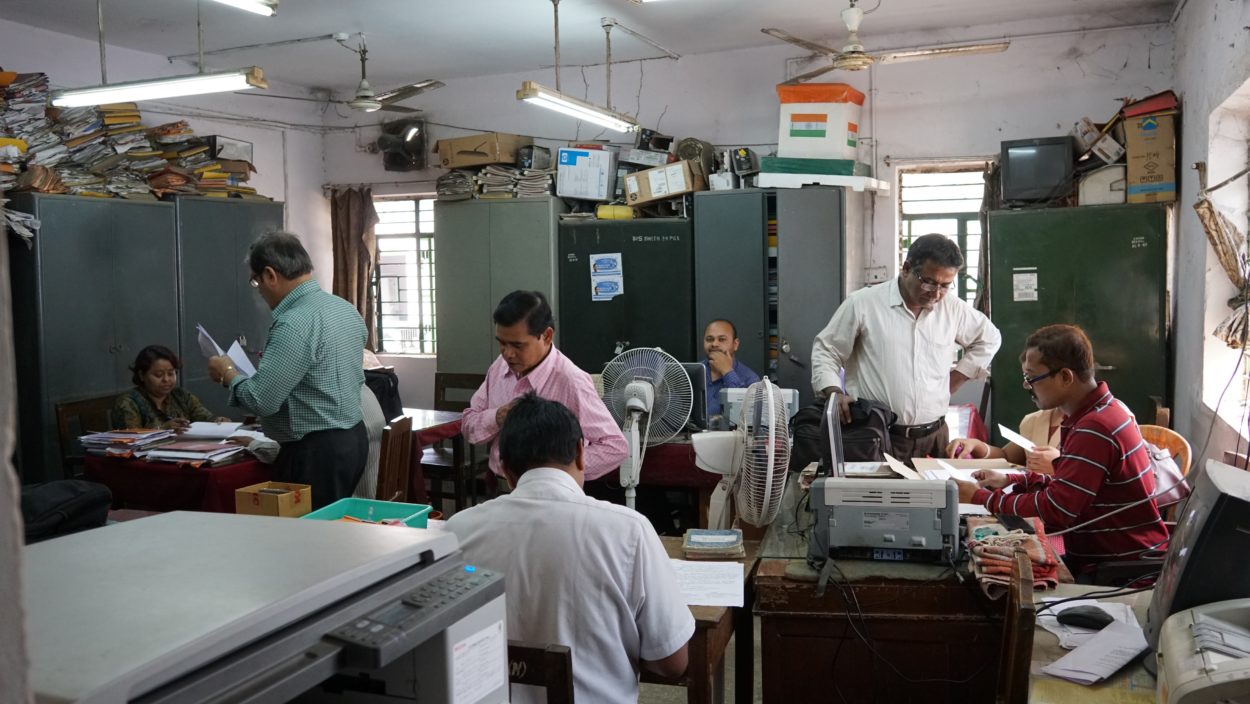 We concentrated on two thought-provoking aspects in particular. The first relates to the generally accepted notion that high-quality data is both necessary and sufficient for effective decision-making. True, data brings objectivity to decision-making and efforts to strengthen data quality are commendable. But is 'objectivity' sufficient for sound decision- making? Placing faith in data above all other factors risks over-simplifying the complex elements that need to be considered in any assessment of the quality of decision-making.
The Data-Informed Platform for Health (DIPH), developed by the IDEAS project at the London School of Hygiene & Tropical Medicine, aims to enable district-level managers to make structured decisions. This approach incorporates some key elements of quality decision-making:
defining problems using an appropriate health-system framework;
reviewing data and evidence;
considering alternative options for health-service solutions;
value-based prioritization;
a consultative process to develop a feasible action-plan, commitment to it, and follow-up.
The DIPH was first developed and pilot- tested in India. In Ethiopia, the IDEAS team is currently undertaking research to evaluate how effectively the DIPH can be incorporated into public health systems at scale. The second aspect often overlooked in the discourse around decision-making in health systems relates to cross-sectoral learning. Health-system research tends to happen in isolation, notwithstanding some collaboration with the IT sector. So far, there has been little cross-disciplinary and cross-sector collaboration of a kind that would allow health systems to benefit from the vast body of knowledge available in other fields. The field of institutional psychology, for instance, could provide useful insights into more effective decision-making. People are at the centre of health systems, and health institutions are run by managers who inevitably possess typical human complexities. How valuable would it be, therefore, to develop an understanding of health-system managers as social products of institutional hierarchies, command processes, reward- and-accountability cultures, and their own experiences. Such factors inevitably lead to a range of biases in decision-making and challenges in executing decisions, whether or not good-quality data is available.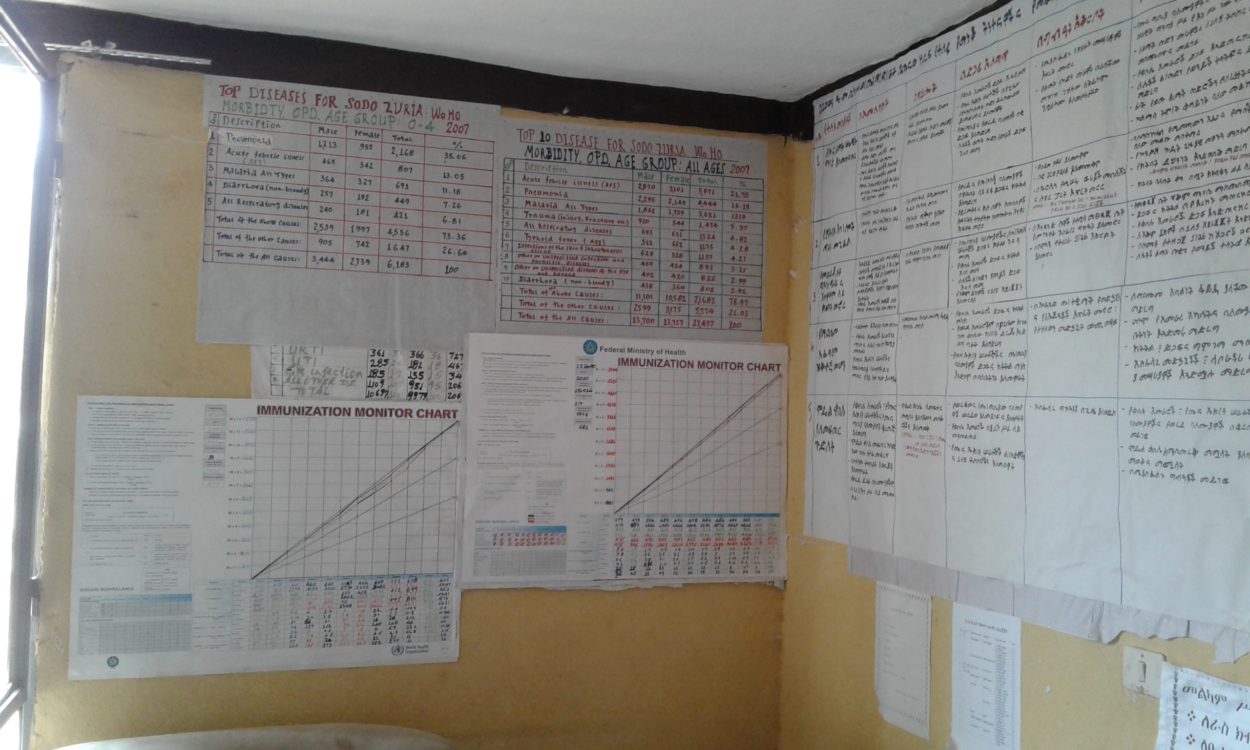 At one end of the spectrum, effective decision-making depends on tangible needs, i.e. sound data and resources, but at the other end, it depends on the potential of decision- makers and a broader institutional environment. If we want to support decision-making, we need to broaden our own thinking beyond data quality. It is high time that health- system researchers made that call: for public health systems to be more effective and efficient, managers need to be empowered with proven strategies to make sound decisions.
Lars Ake Persson, Tanya Marchant and Noreen Seyerl from the London School of Hygiene & Tropical Medicine contributed to this blog.