Blog Post
Improving Quality of Care is the Most Powerful Means to End Preventable Maternal Deaths
published 17 January 2018
Many would assume that the 45,000 mothers dying in India every year during childbirth is a result of complications that are difficult to manage. It should be rather surprising that these deaths are mostly preventable. In fact, one of the main reasons for losing lives is often due to sub-standard and inconsistent quality of care.
Cross-posted from the Maternal Health Task Force blog
Written by: Pompy Sridhar, India Director, MSD for Mothers
Our entire maternal health care community is aware of this. And yet, improving the quality of maternal health services has been a tough challenge in India, largely due to insufficient tools and incentives for providers to change.
In recent years, considerable efforts to improve the quality of institutional care during the antenatal, delivery and postpartum periods have favored public health care facilities, largely excluding private ones. This has been the case despite the fact that private providers in India account for up to 30% of institutional deliveries in rural areas and up to 52.5% of institutional deliveries in urban areas, and despite evidence suggesting that quality of care is an issue in both sectors. Many such facilities, even those that have been in business for 5 to 10 years and even longer, have been found not to be following recognized, evidence-based quality standards of care in their labor and delivery wards. They do not have the necessary emergency protocols in place to prevent complications.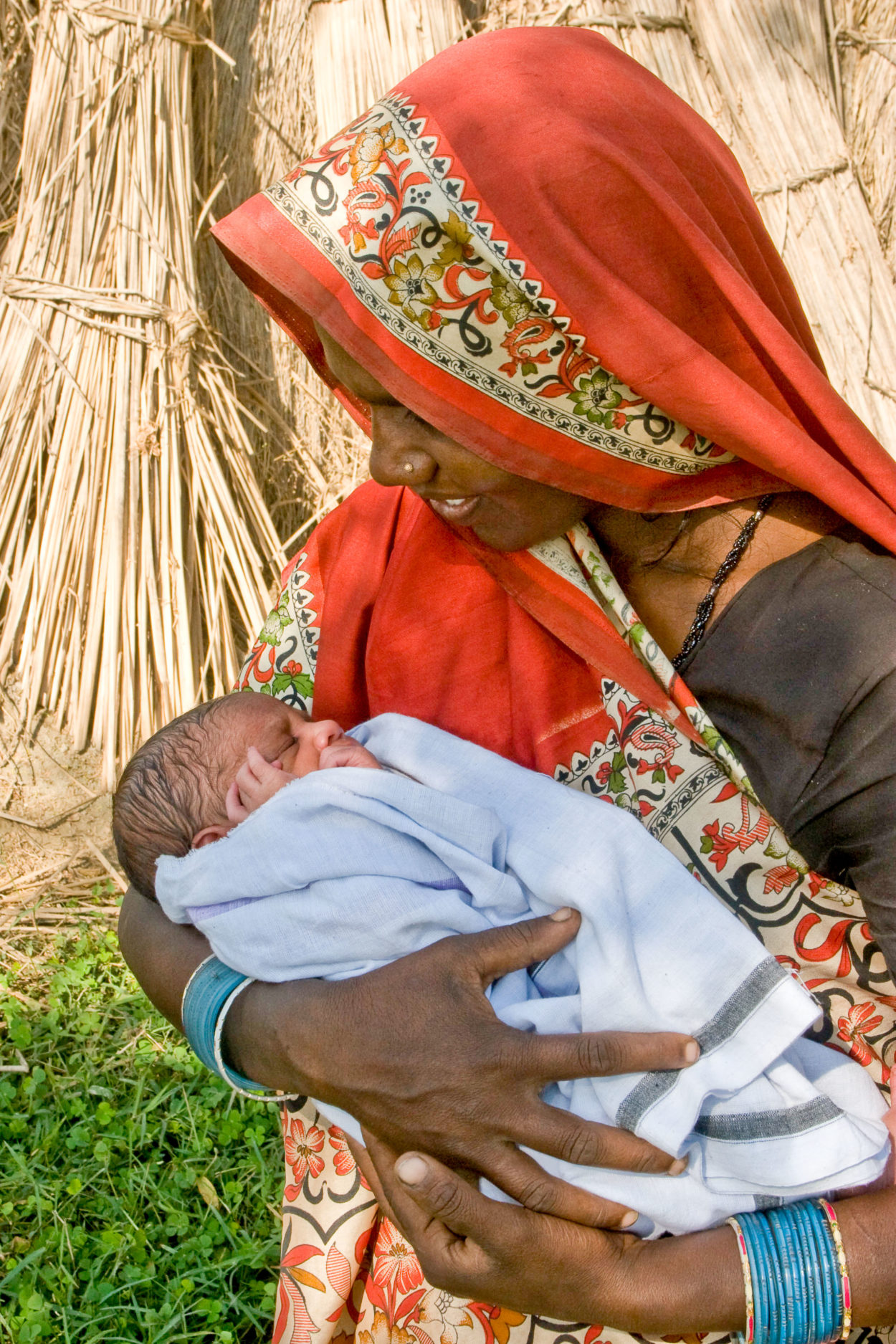 These challenges persist due to a widespread lack of technical resources, insufficient training and other opportunities for nurses and paramedics to update their skills and knowledge (leading to continued use of outdated, ineffective and sometimes harmful practices); weak incentives for private maternity facilities to invest in quality improvement because efforts typically do not immediately translate into an increased client base; and limited capacity (if not total absence) of systems to measure and monitor the quality of their services.
Greater efforts must be made to bridge the gap between research-supported knowledge and clinical practice. What we need is a large scale streamlined quality improvement initiative, offering a practical and compelling way for private health care facilities to improve their capacities for managing care during labor, delivery and the immediate postpartum period, when risks for life threatening complications are the highest.
An intervention which offers all of the above is an important step forward for maternal health in India. One such example that comes to mind is a recently published white paper on the Private Sector Quality Improvement Initiative undertaken by FOGSI in partnership with Jhpiego and MSD for Mothers that offers some path breaking insights. The pilot program was implemented over a period of three years (2013–2016) in 11 large cities in the states of Jharkhand and Uttar Pradesh: Agra, Allahabad, Bokaro, Dhanbad, Giridih, Jamshedpur, Kanpur, Lucknow, Meerut, Ranchi and Varanasi. Its primary objective was to improve the quality of care provided by private maternity providers through implementation of quality standards, and strengthen the clinical competency of private maternity providers. After five rounds of assessments, 122 out of 140 participating facilities (87%) achieved a 70% score or better, compared to only 3% of facilities in the beginning.
This was achieved due to regular assessments, prioritizing resources (equipment, drugs and supplies) that are essential for adherence to recommended practices; "upskilling" health workers in key areas where performance was found to be lacking; improving compliance through post-training onsite mentoring and troubleshooting support (including drills), and applying WHO-endorsed Safe Childbirth Checklist; as well as improving the use of data to drive action and increase accountability via standardized data collection tools. Professional associations such as FOGSI have played a pivotal role in bringing together and motivating community of providers to join the quality bandwagon. Such partnerships are critical.
We need frameworks for assuring quality of care over time. Providers need to be regularly reassessed to make sure they are keeping up with their skills. Those who demonstrate compliance with FOGSI's evidence-based standards specific to maternity care must receive a stamp endorsing quality. In addition, payers can ensure that they are buying quality services for their patients by making certification mandatory for participation in their insurance/health financing schemes.
To drive patient demand for quality, we need tools that empower women to make informed choices about where they seek care. Consumers should have the option to choose to deliver their babies only in certified hospitals.
Sustaining quality eventually requires the might of the entire health care ecosystem – the government, regulatory authorities, the private sector, civil society, development agencies and academics to ensure that the right incentives are entrenched in the system. State and national leaders can play a catalyst in forging cross-sectoral alliances and supporting quality improvement through concrete policy and regulatory action.
We need accrediting bodies to recognize and adopt quality standards for maternal health and help build out complementary certification, surveillance and other quality assurance mechanisms. And we need buy-in from payers, including Janani Suraksha Yojana (JSY) and other schemes. Financing and quality assurance efforts must work in tandem to ensure that services are adequate – and affordable. This will strengthen our health care system.
It's time for all maternal health stakeholders in this country to hold ourselves and others accountable for delivering – and demanding – the kind of care every woman deserves during one of the most important, and potentially perilous, moments in her life. A "world where no woman dies giving life" from preventable causes is indeed possible. Show every mother in India that #SheMatters.
This post originally appeared on ET Healthworld.