News
Hiring a Research Fellow based in Lagos, Nigeria
published 20 March 2018
IDEAS is looking to appoint a Research Fellow based in Lagos, Nigeria to work with Nigerian partners to develop, implement and report on a process evaluation of a maternal and newborn quality improvement intervention delivered in primary and secondary health facilities in Lagos.
The post-holder will have a PhD in public health or a closely related discipline, or equivalent demonstrated experience in research; demonstrated proficiency in the use of STATA for analysis of survey data; demonstrated skill in the collection and analysis of qualitative data; a good understanding of process evaluation methodology; demonstrated experience of leading analysis for publication in the field of public health. Experience of teaching or providing professional training;of working with health decision-makers or other research users; and of managing research projects would be an advantage. Further particulars are included in the job description.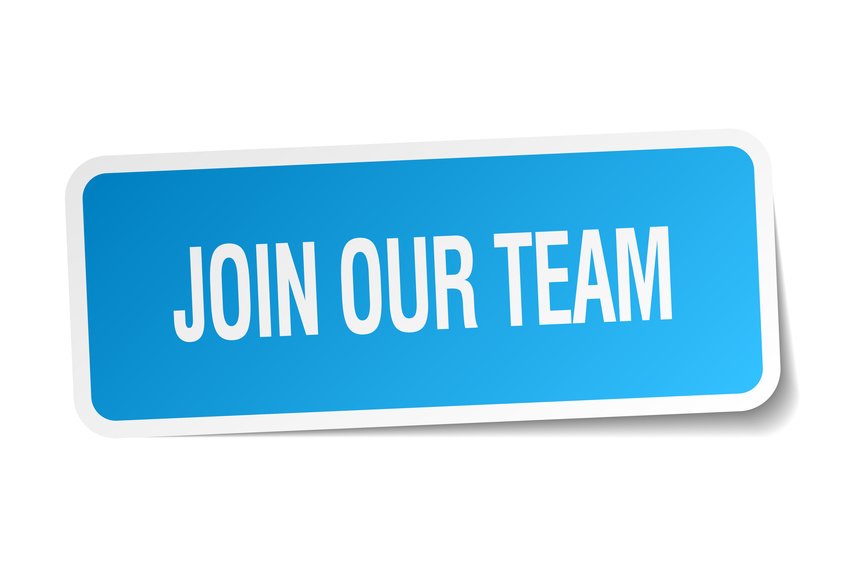 The post is based in Lagos Nigeria, funded by the Bill & Melinda Gates Foundation for 24 months and is available immediately. Salary is on the Academic Pathway Grade 6 from £38,533 to £43,759 per annum (inclusive of London Weighting).   The post will be subject to the LSHTM terms and conditions of service.  Annual leave entitlement is 30 working days per year, pro rata for part time staff. In addition to this there are discretionary "Director's Days". Membership of the Pension Scheme is available.
Applications should be made on-line via our website at http://jobs.lshtm.ac.uk. Applications should also include the names and email contacts of 2 referees who can be contacted immediately if shortlisted.  Online applications will be accepted by the automated system until 10pm of the closing date. Any queries regarding the application process may be addressed to jobs@lshtm.ac.uk. Please quote reference ITD-DCD-2018-09.
The supporting statement section should set out how your qualifications, experience and training meet each of the selection criteria. Please provide one or more paragraphs addressing each criterion. The supporting statement is an essential part of the selection process and thus a failure to provide this information will mean that the application will not be considered. An answer to any of the criteria such as "Please see attached CV" will not be considered acceptable.