Blog Post
Investigating the high rates of C-sections in private hospitals in Delhi, India
published 13 December 2018
In the summer of 2015 I spent a month in Delhi, India, conducting research for my MSc thesis in collaboration with the Sitaram Bhartia Institute of Science & Research. The project focused on private maternity care and aimed to explore the drivers behind rates of delivery by caesarean section.
Rates of C-sections in India are relatively low overall at around 17% (IIPS, 2016),  but the story is different in the private sector.  Research amongst women receiving private maternity care in urban areas like Delhi has indicated that around half of women do not give birth vaginally (Nagpal et al, 2014). These rates can be much higher when looking at individual private hospitals.  It appears that large numbers of women in urban India are undergoing 'unnecessary' C-sections, for which there is little medical justification and which carry a risk of serious health problems for the mother.
To explore some of the reasons behind unnecessary use of C-sections, I interviewed clinicians working for private maternity care providers in Delhi and the surrounding areas. Previous research from other, typically high-income, countries indicated that financial incentives could lead doctors to perform C-sections because they would receive higher payments than for vaginal deliveries. Therefore, I aimed to explore the role of financial incentives in doctors' decision-making, as well as a number of other themes I had identified in the literature.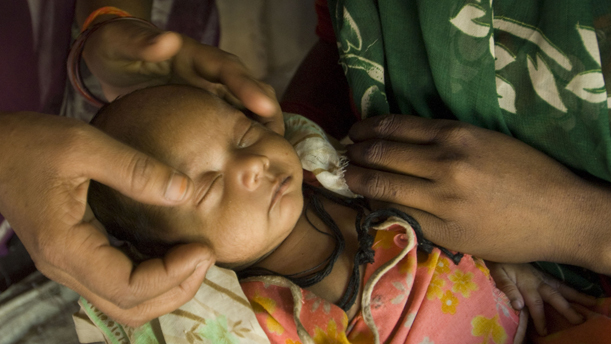 I was nervous before conducting the interviews because I knew the topic had the potential to be controversial.  Despite aiming to be very careful with the way I phrased my questions, I was essentially asking whether providers endangered women's health by performing C-sections for financial gain. When it came to it, my experience was mixed. Some people I spoke with were open to discuss rates of C-sections and their unnecessary use, however, other interviewees were guarded in their responses. In one private hospital in particular I struggled to get any real responses: my interviewee appeared to be more interested in showing me the hospital's state-of-the-art maternity care facilities, which were completely devoid of patients. This shocked me when I thought back to the articles I had read about the conditions for women giving birth in public sector facilities.
We identified a number of different reasons for high rates of C-sections but perceived time pressure emerged as the main reason, with doctors reporting that they often struggled to fit all of their deliveries into the time available to them. The quote that we chose for the title of our recently published paper reflects this: 'If I do 10-15 normal deliveries in a month I hardly ever sleep at home.'  
We found financial incentives for individual practitioners only played an indirect role in decision-making. Providers felt a need to maintain high patient numbers in order to be commercially successful and that such high numbers made it challenging to monitor every delivery individually. Besides fearing for patient safety in these situations, they were fearful of legal action if anything went wrong.
The interviewees also felt that maternal demand played a role. C-section was becoming the new 'normal' mode of delivery and often all of a woman's friends and family would have given birth in this way, so expectant mothers were more likely to demand it. The consumer-provider relationship that exists in private healthcare incentivised obstetricians to fulfil patients' demands in order not to lose their business.
Many of the providers I spoke with suggested ways in which C-section rates could be reduced. Some of the solutions proposed include improving support for obstetricians from other clinical staff and well trained midwives, guidelines introduced by an Indian body, increased regulation within the sector and public disclosure of providers' caesarean rates.
This blog piece was written with contributions from Abhishek Bhartia and Meenakshi Gautham.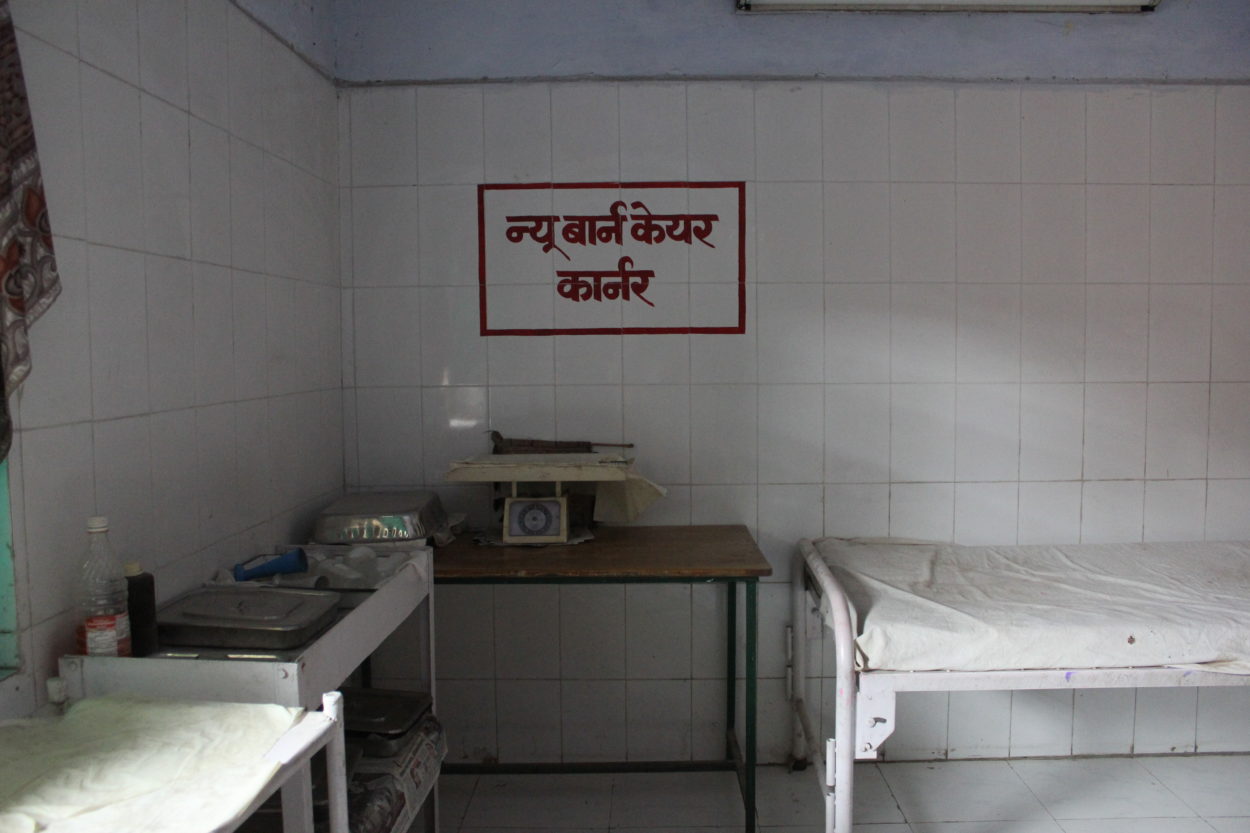 An interview with Abhishek Bhartia
Sitaram Bhartia, our collaborating research partner, is a private multi-speciality hospital in South Delhi that managed to reduce its C-section rates by more than 60%. I asked Abhishek Bhartia, the hospital Director who led this reform how this reduction was achieved and what lessons could be drawn for other facilities.
How have you addressed some of the barriers highlighted in our research to bring down C-section rates and achieve a rate of 18% in your hospital?
AB: We had a 79% caesarean rate in our hospital in 2001 and our journey to an 18% rate took over 15 years. Clinical leadership was key – we had a consultant who believed that it was important to lower the CS rate and found ways to progress despite existing limitations. We helped other consultants lower their rates by adopting clinical guidelines, developing a comprehensive record keeping document, providing training for CTG interpretation, and regularly auditing each of our caesarean cases. We joined a quality improvement collaborative and dedicated resources for collecting and sharing data. We improved support for consultants by recruiting post-graduate labour ward doctors and better-quality nurses. We moved to a group practice model so that consultants were subject to less time pressure.
What do you think needs to be done next to achieve similar reductions in the larger private sector in maternity care in urban India? 
First, all private hospitals and perhaps even consultants should be required to publicly disclose their caesarean section rates. This will create a financial incentive for controlling the caesarean rate as they would not want to risk losing patients.
Second, midwifery should be introduced as a separate profession in India. Birth in private urban hospitals is primarily attended by obstetricians and without good labour room support they will feel unsafe leaving women in alone labour without the presence of a skilled birth attendant.