Research brief
Data-driven learning cycles and their impact on data use for decision making
published 11 May 2018
IDEAS collaborates with the Primary Health Care Development Agency (PHCDA) in Gombe State, Nigeria and implementation projects funded by the Bill & Melinda Gates Foundation to enhance the use of data for decision-making in maternal and newborn health (MNH) at community and primary level.
The implementation partners are The Society for Family Health, SAQIP through a grant to PACT Nigeria and Evidence for Action through a grant to MamaYe. The collaboration takes the form of a series of data-driven learning cycles, each lasting six months, comprising four phases: observe, reflect, plan, act.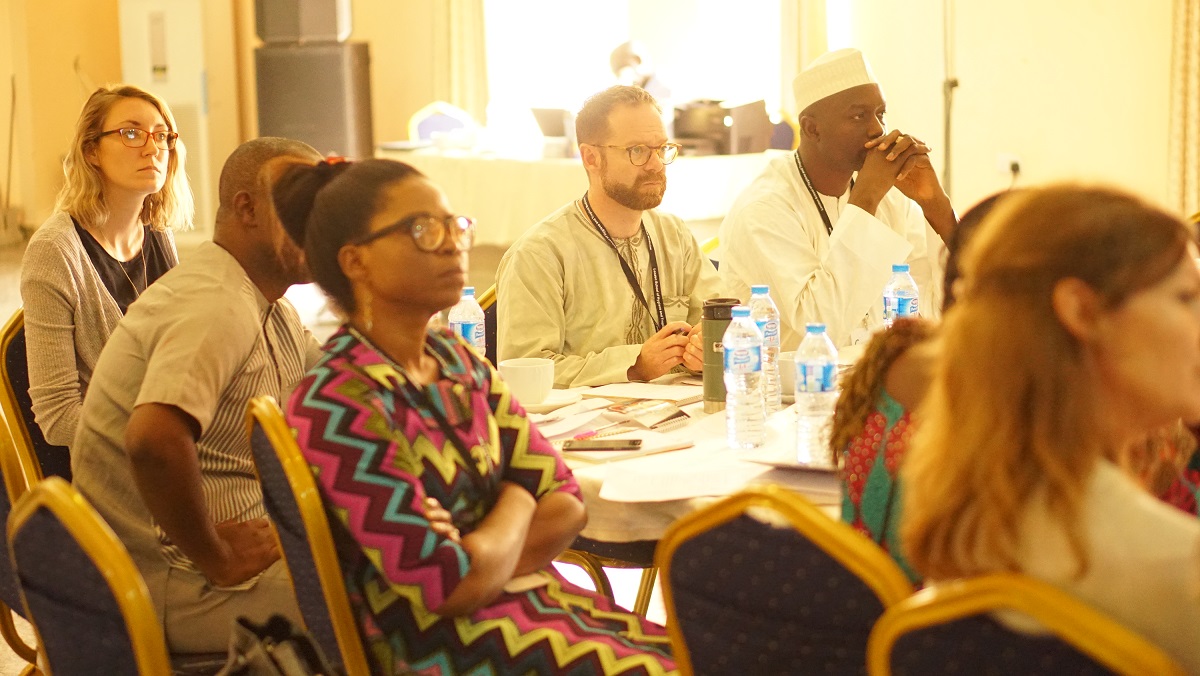 To complement the data-driven learning workshops, technical sessions are run to enhance partners' skills and use of data. In these sessions the IDEAS team describes its surveys and methods, discusses data analysis and interpretation and demonstrates how IDEAS survey data can be accessed. In previous workshops participants have been introduced to EpiData Analysis software and have twice used this to analyse IDEAS data.
This study seeks to understand the value of the cycle assessing it through an approach that draws on developmental research (Engestrom, 2000) and action research traditions (Carr, 1986, Kemmis, 1988, Coughlan, 2005). It focuses on capturing the progressive changes that occur in data use as the cycle evolves and builds on those changes to inform further steps in the cycle and thus improve practice.
Starting in November 2016, the IDEAS researchers leading this study have conducted interviews with Gombe State Primary Health Care Development Agency personnel and with M&E officers and managers from each implementation project every six months. In this research brief we present findings from two rounds of interviews with implementation project managers and key actors in the State Primary Health Care Development Agency.