Report
DIPH Monitoring Report – Diamond Harbour, West Bengal – Cycle 2: June – November 2016
published 7 June 2017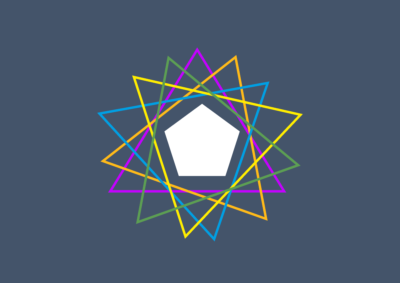 Monitoring of the Data Informed Platform for Health implementation process focused on four themes: (i) Utilisation of data at district level (ii) Interaction among stakeholders such as cooperation in decision-making, planning and implementation (iii) Follow-up to ensure accomplishment of action points (iv) Sustainability perspective by the DIPH stakeholders.
This is one of nine reports evaluating how the DIPH prototype phase performed in relation to the four themes. They cover each of the three health districts that participated in the prototype phase (South 24 Parganas, North 24 Parganas and Diamond Harbour). This report is from the second cycle of the prototype phase.
Citation
Avan, B; Schellenberg, J; Bhattacharyya, S; Issac, A; Ghosh, S; Biswas, B; (2017) DIPH Monitoring Report – Diamond Harbour, West Bengal – Cycle 2: June – November 2016. Technical Report.