News
Vacancy at IDEAS
published 16 March 2018
We are seeking to appoint a Health Systems Research Coordinator based in Ethiopia.
The selected candidate will work in close collaboration with the IDEAS Ethiopia country team and multidisciplinary stakeholders to coordinate and implement the action research on the Data-Informed Platform for Health (DIPH) – a district-level health-system initiative to promote maternal, newborn and child Health  by improving  data-sharing, evidence-based decision-making, planning and resource allocation.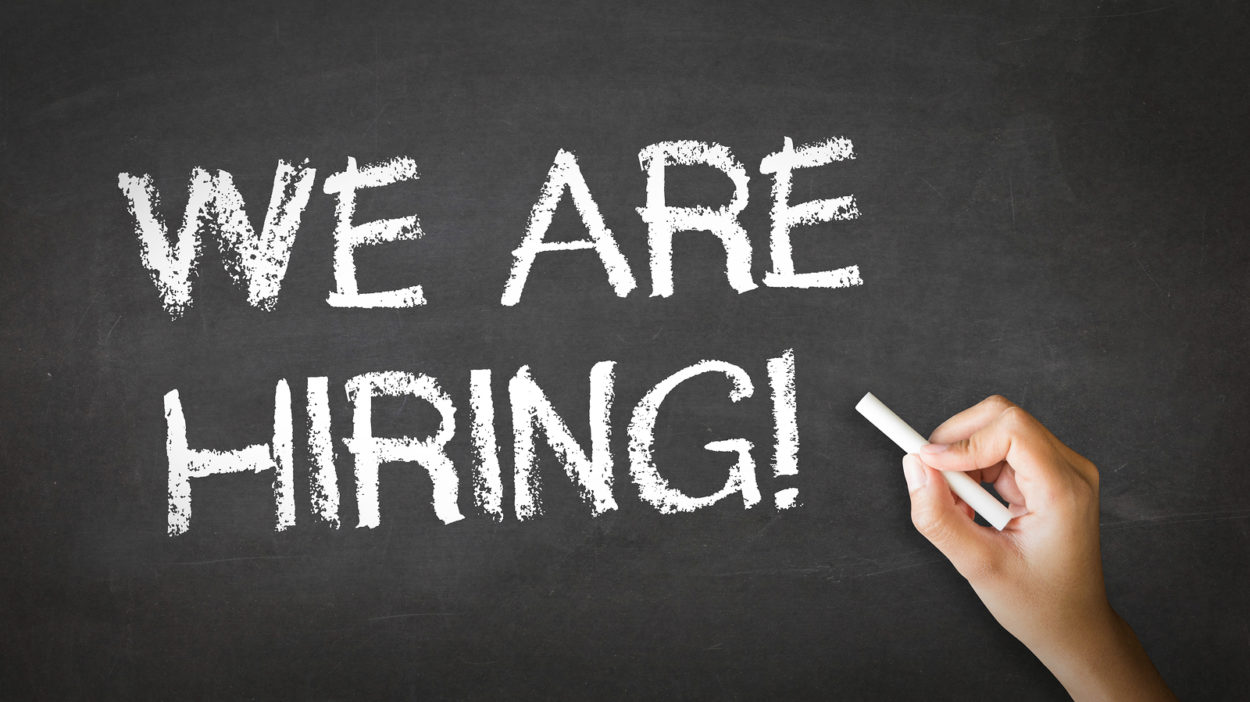 The post is funded by the Bill & Melinda Gates Foundation until 30th June 2020 and is available immediately. Applications should be made on-line via our website at http://jobs.lshtm.ac.uk by 30th March.