Journal article
Stronger diagnostic abilities for common childhood illnesses needed in Ethiopia
published 16 July 2019
Health Extension Workers in Ethiopia are the first port of call for sick children an are tasked with diagnosing the illness a child might be suffering from. Little is know however of how accurate this cadre assess and classify common diseases.
This paper published by Theodros Getachew et al in Acta Paediatrica reveals findings from a study which included a survey and observations of the work of Health Extension Workers (HEW) to better understand their capacity to correctly diagnose common childhood illnesses. Theodros is a PhD student supported by the IDEAS sister project Dagu.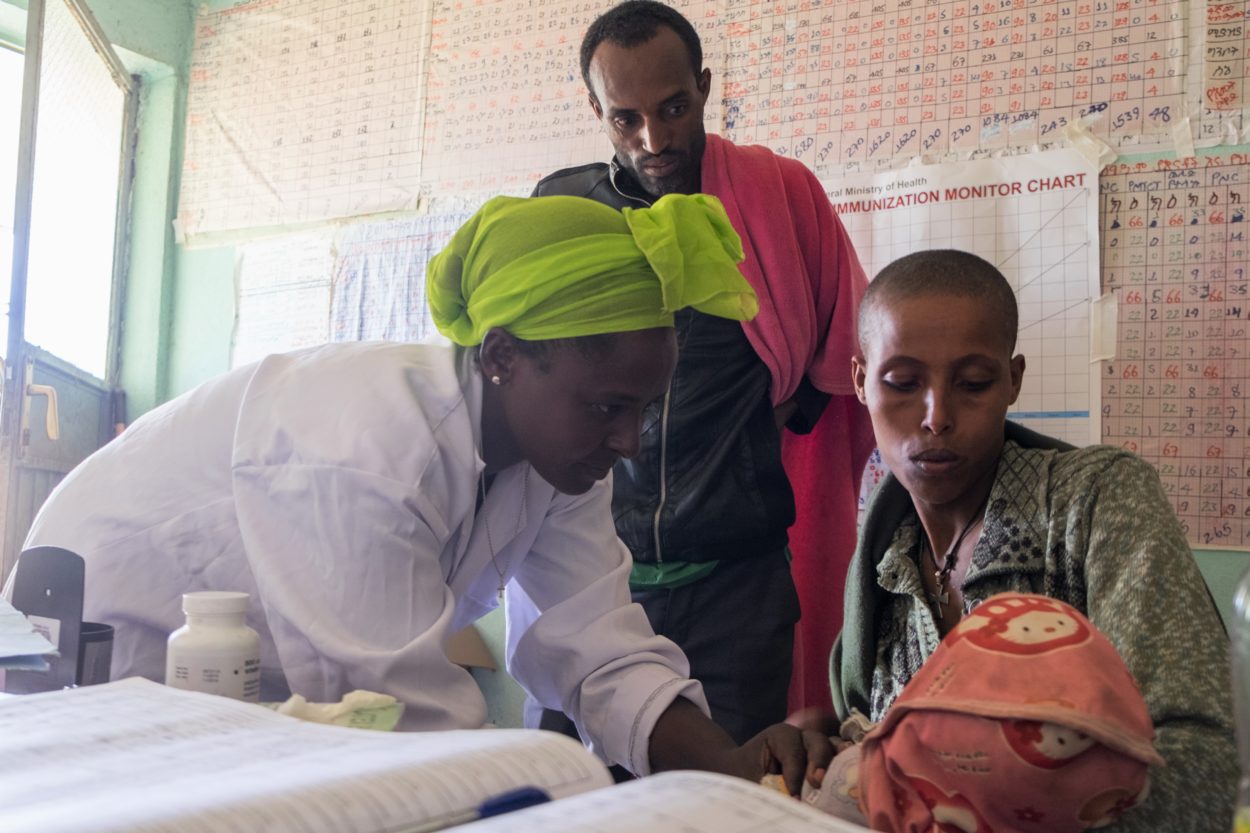 Results show that a significant number of sick children were not correctly diagnosed, which could lead to absent or incorrect treatment.
Efforts are needed to improve the quality of HEWs' diagnostic ability for childhood illnesses and their adherence to the guidelines for the examination, classification and treatment of childhood illnesses.